Don't wait until a thief breaks into your home or a fire has damaged your personal belongings to invest in a home security system.
Fox Valley Security Systems is a licensed, locally owned and operated home security system company in the Fox Valley Area. Our specialty is designing and installing custom-made fire and burglar alarm systems for both residential and commercial clients.
We offer a one-year warranty on all of our services to ensure you receive the best we have to offer. Since 1982, we have been delivering quality products and services to the Fox Valley Area.
Why Trust
Fox Valley Security Systems
At Fox Valley Security Systems, we understand the importance of feeling safe and secure in your home or business, especially in today's unpredictable world. That's why we offer customized fire and burglar alarm systems that are tailored to meet the unique needs of your property.
Whether you're a residential homeowner or a business owner in the Fox Valley Area, you can trust us to provide top-notch security solutions that keep you and your property protected from potential threats.

Our team of expert technicians takes great pride in delivering reliable and effective security systems that are designed to give you peace of mind.
From the moment you contact us, we make it our mission to provide outstanding customer service and support throughout every step of the process.
We're confident that you'll love our security systems just as much as we do, and we can't wait to show you why Fox Valley Security Systems is the right choice for all of your security needs.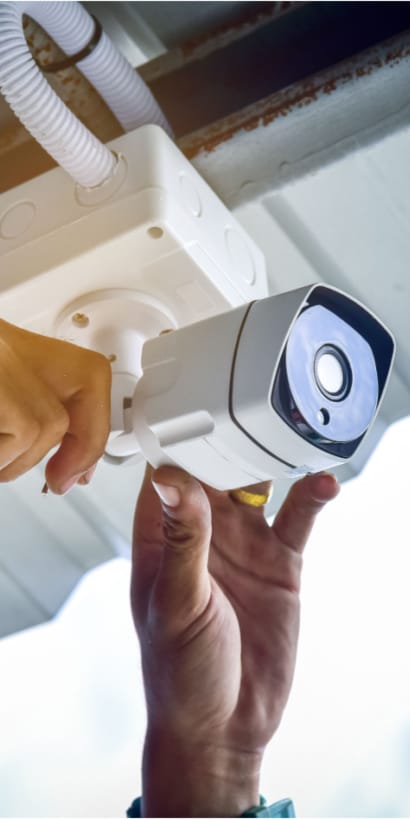 Burglar & Fire Alarm Systems


24 Hour Central Monitoring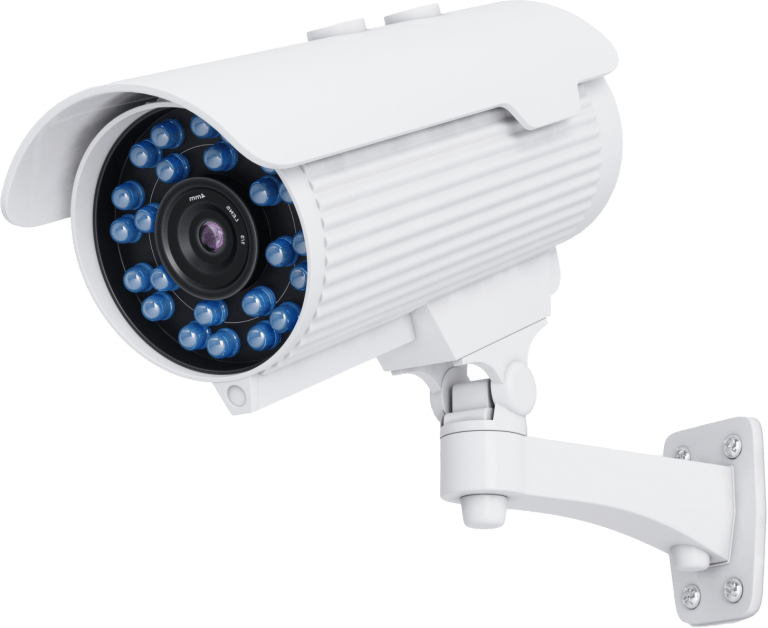 Committed To

Our Clients is Our Priority
At our company, we're committed to delivering exceptional custom-made fire and burglar alarm systems for all properties. Our team provides meticulous attention to detail with each installation to ensure you receive a tailored system. We offer premium customer support and our state-of-the-art security systems provide maximum protection for you and your property. Trust in our team's passion for delivering unparalleled systems and enjoy unparalleled peace of mind knowing you're always protected.